Framework Approved Healthcare Provider - Bournemouth
Bringing Loving Care To Healthcare
Bournemouth Rainbow is a framework approved healthcare provider based in Bournemouth which offers a range of personalised outcome based support packages for people with Learning Disabilities, Autism and Mental Health diagnosis.
We work in partnership with the individual and their 'circle of support' to help make a positive difference to their lives.
We focus on the person's abilities and support them to reach their goals and to fulfil their full potential in life by providing a comprehensive, personalized service.
Some of our clients are supported 24 hours a day and others receive just a few hours of support each week to help them with the various aspects of everyday living.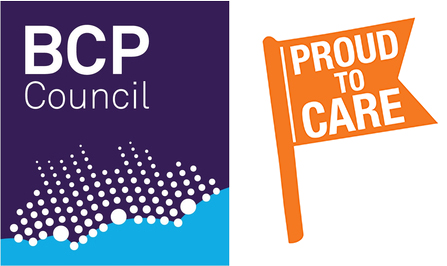 ---
Testimonials
"I would like to say having a trustworthy care service that we can depend on is truly invaluable to Graham and me. We want to complement you on your approachable positive outlook and always having a can do attitude is very refreshing. You make a difference to our lives. Thank you."

Mr G & Mrs C Harris

"Bournemouth Rainbow is very professional and always punctual. They are getting my son out there doing various activities, youth clubs, pictures, bowling etc....Without Bournemouth Rainbow services my son would not experience life to its full. Thank you."

Mrs L.Dennis-lunn

"I would highly recommend the service provided by Bournemouth Rainbow Ltd. They relieved the highly stressful situation we were in trying to provide suitable care for C.S and life has become considerably easier for both us and him! Many thanks."

Mrs J.Songhurst and Mr T. Lockyer